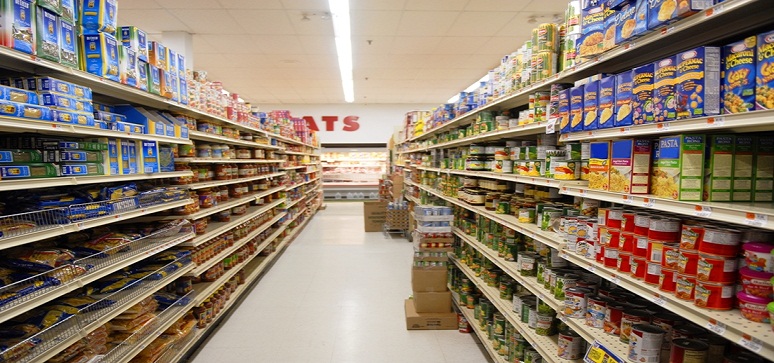 Homey understands that FMCG products require logistics which enable swift and wide distribution. The need to maintain a regular flow to the market and high perish ability of materials form dominant features of FMCG logistics. This requires a logistics provider which is equipped with facilities such as temperature controlled movement, and focuses strongly on punctuality.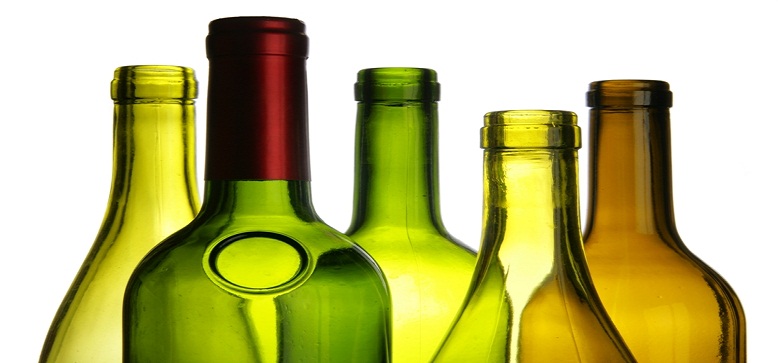 The beverage industry is marked by a strongly seasonal demand and high volume products, which requires well equipped and scalable logistics service providers. Also, deep understanding of excise duties and import tax regulations in the case of alcoholic drinks can lead to cost savings for the businesses.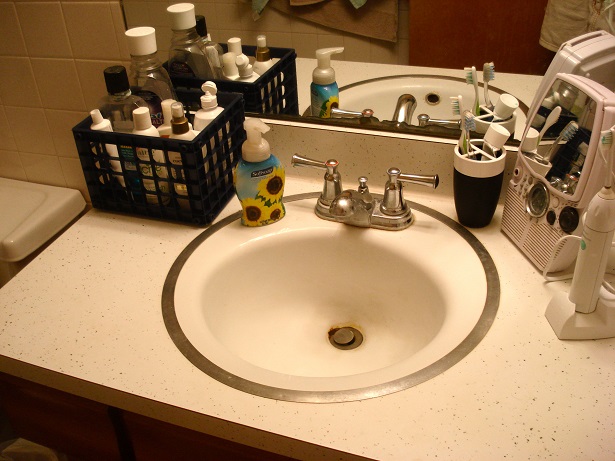 From indulgent bathing to men's shaving, you'll find all the toiletries you need at "Homey". Whether you want to stock up on basics like deodorants and toothpaste, or treat yourself to some luxurious body butter or bubble bath, head to Homey for some great offers on toiletries.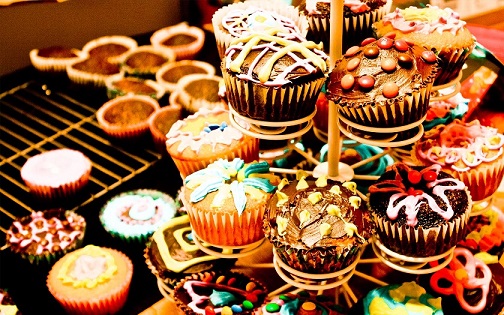 We make well versed in the manufacture and supply of various flavors for diverse confectionery goodies that are liked by everyone alike. Hence, the products manufactured by the use of our flavors are in high demand among our clients. We produce this flavour by using high quality raw materials sourced from reputed vendors in the market and our quality wing strictly test the quality of the raw materials as well as finished product , before delivery to our clients, we offer this range at reasonable rates.